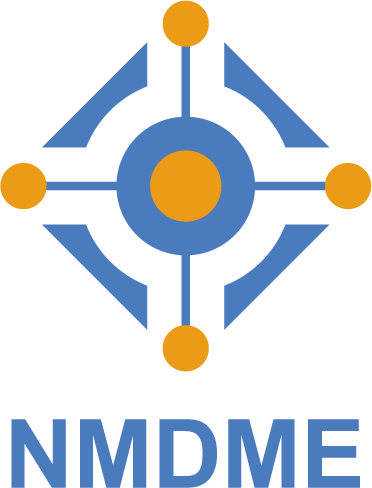 Background:

With the development of information network technology, the new media supported by new technology has rapidly attracted people's attention because of its advantages over traditional media such as radio, television, newspapers and magazines. In the era of information explosion, new media shows the characteristics of speed, convenience, and large amount of information. It is not only used in people's daily work, but also sought after in the education industry. People try to use new media to cultivate "new talents" who can keep up with the pace of social changes.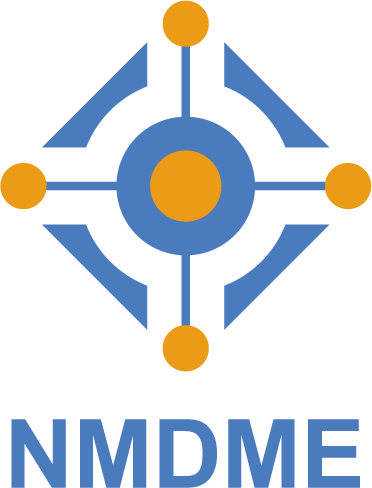 Present situation:
Weibo, WeChat, mobile Internet, cloud computing, and dating software have become the representatives of new media in recent years, ranging from individuals to large organizations, such as People's Daily, news network and other official media have also joined the application of new media. The widespread use of these representative media in education becomes inevitable.
This conference also hopes to comply with the development requirements of new media education. To provide a platform for experts and scholars, engineers and technicians in the field of New Media Development and Modernized Education to share scientific research achievements and cutting-edge technologies, understand academic development trends, broaden research ideas, strengthen academic research and discussion, and promote the industrialization cooperation of academic achievements. The conference sincerely invites experts, scholars, business people and other relevant personnel from domestic and foreign universities, research institutions to participate in the exchange.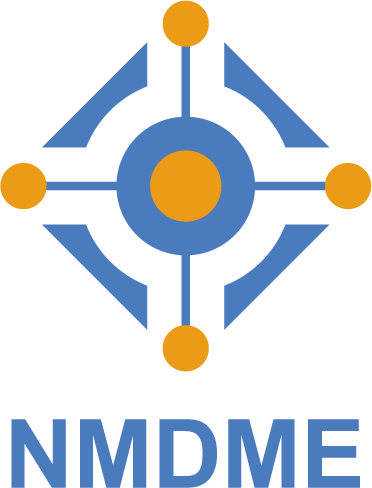 Objectives of this conference:
The 3rd International Conference on New Media Development and Modernized Education (NMDME 2023) aims to accommodate this need, as well as to:
1. provide a platform for experts and scholars, engineers and technicians in the field of new media development and modernized educationto share scientific research achievements and cutting-edge technologies
2.Understand academic development trends, broaden research ideas, strengthen academic research and discussion, and promote the industrialization cooperation of academic achievements
3. Promote the institutionalization and standardization of New Media Development and Modernized Education through modern research
4. Increasing the number of scientific publications for financial Innovation and economic development